About Us
We aim to assist companies with the supply of bio filtration associated products and services using experienced staff and supply chain organisations. Through personal knowledge, experience and links to UK and global bio filter companies we can offer quality products and services at competitive prices to suit most customer and project requirements in the bio filtration market. With a comprehensive after sales service we can also offer our customers solutions to a wide range of bio filter problems.
Our Products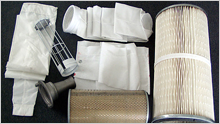 View our products
Offering a wide range of products for biological odour control and dust & fume extraction through our own UK based manufacturing unit and consultants, alongside close links with global suppliers, allows us to offer organisations a cost effective competitive alternative source for bio filtration related products. Talk to us about bio filtration products.
Our Services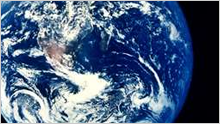 View our services
Filter Sourcing is a UK based manufacturing and supply company with global links in the dust & fume extraction industry, alongside the supply of biomass odour control systems. We offer a range of bio filters and related products and services to large and medium sized enterprises, as well as small and start up companies.
Our Thinking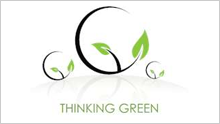 We aim to build partnerships with customers, suppliers and associates through global links that benefit all parties, whether dealing with large multinational organisations or local small end users. Commitment to excellence in supply and service through attention to detail, quality and reliable sourcing ensures successful delivery of goods, service and advice to all clients regardless of size.